I turn 39 today. Yesterday we had friends over to celebrate. This is the cake that
Lucy
made me. Absolutely delicious, it's all I'm eating today.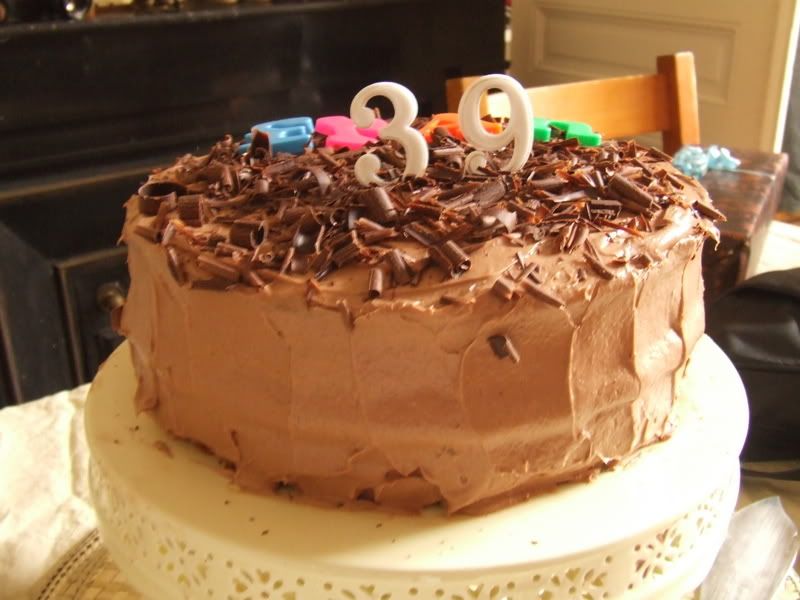 I told her the numbers were completely unnecessary, but oh well. At least I look 25! Genevieve and Yuriy brought me these flowers (I forget the name, some gardener I am). Gene assured me that they are very easy to look after so they might actually make it through the summer!
We did grilled pizzas on the barbecue (it didn't rain as forecast yay!),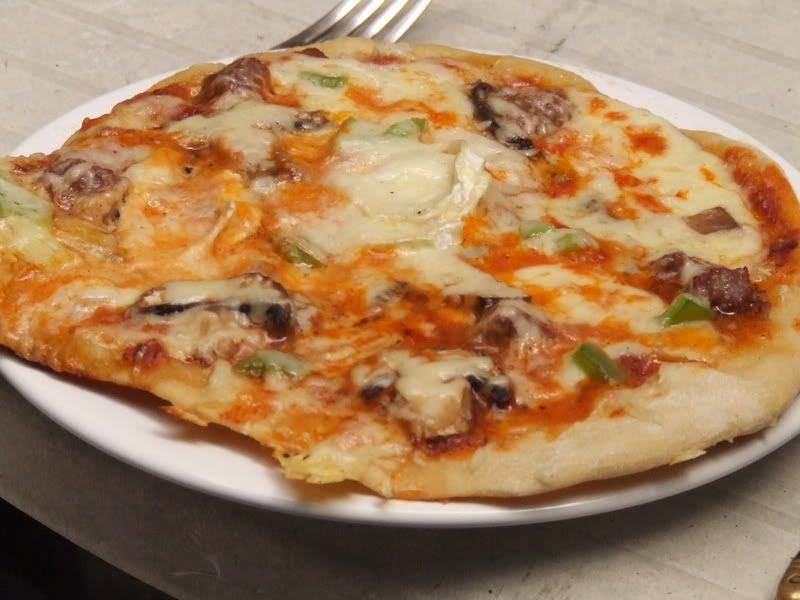 drank good wine (Condrieu and Cahors), and along with the cake had a Fruit Wok for dessert accompanied by Champagne.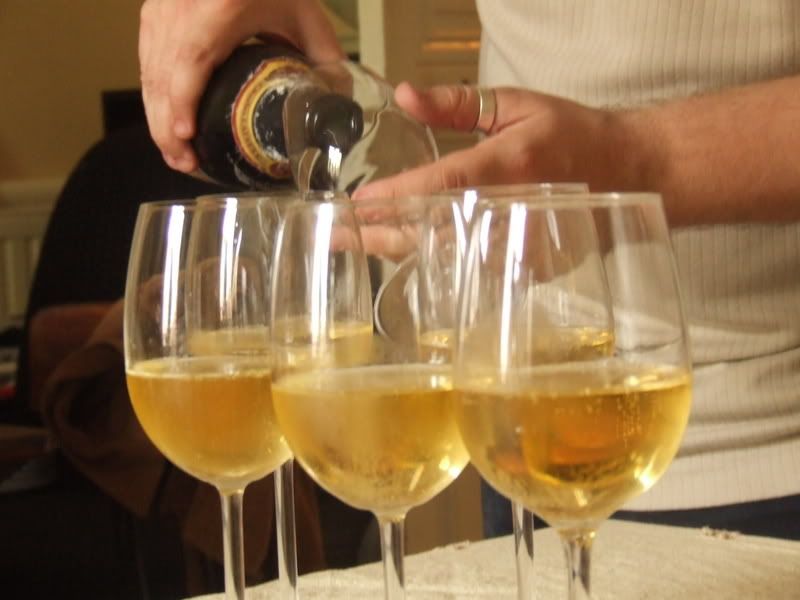 Today, even though I am suffering from an earache which I suspect is wisdom tooth related, I am happy because:
My Mummy called
My sister called
My sweet scrappy online friends made cards and tags for me
I am eating birthday cake all day
An old friend e-mailed to wish me Happy Birthday
I am getting birthday greetings on various scrapbook forums I visit
I just remembered that we have strawberries I can munch on along with the cake.
Life is good, even at 39 and just seems to be getting better!