We went for a picnic this afternoon. Along the way we drove by these: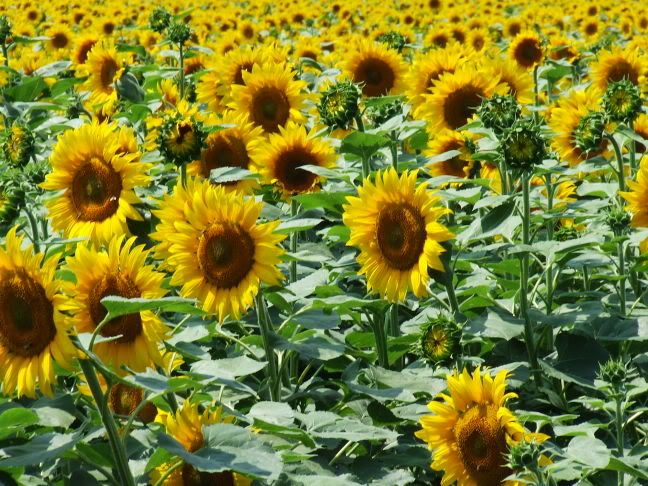 Just gorgeous huh? Want to see more of these glories? Take a look at my
photo blog.
If you've ever seen the film Amelie (one of my personal favourites), you'll recognise this neat trick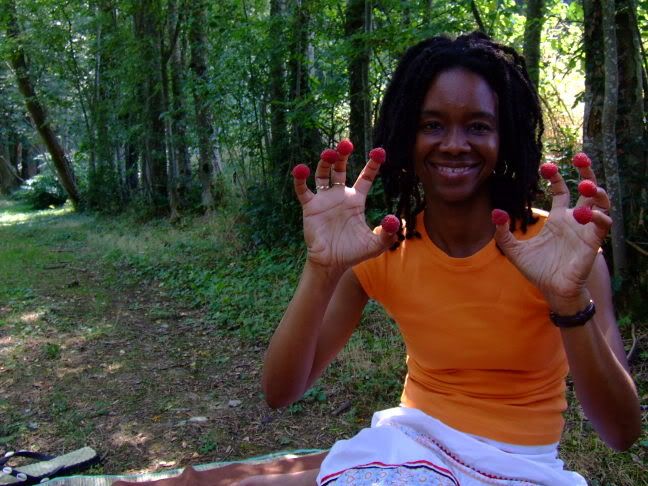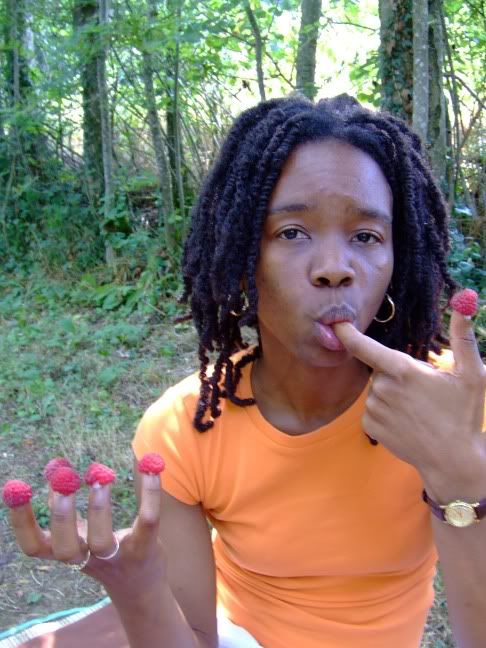 Fresh raspberries that we bought at the market yesterday. Yum!
And this ladies and gentlemen, is the man I love :