Lately I have been rediscovering my love of using art techniques on my scrapbook pages. For the last few months I have been sucked into the never ending world of yummy scrapbook embellishments (of which I want ALL but that's another story!), but thanks to the February/March edition of
Scrapbook Answers Magazine
I started playing with paint and ink again.
So it's perfect that the theme for this week's Studio Friday is your favourite art supplies.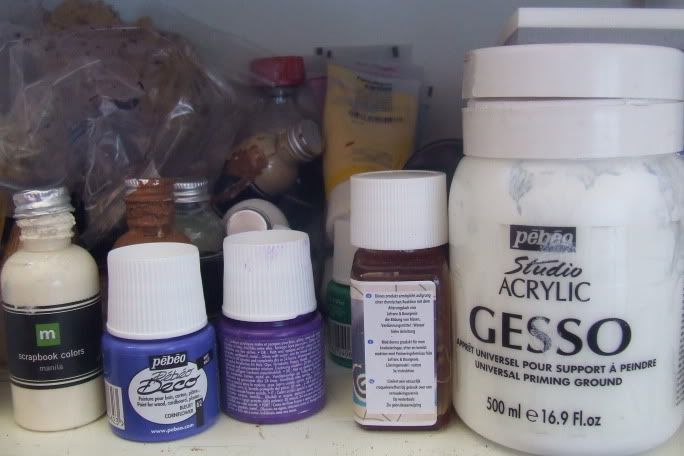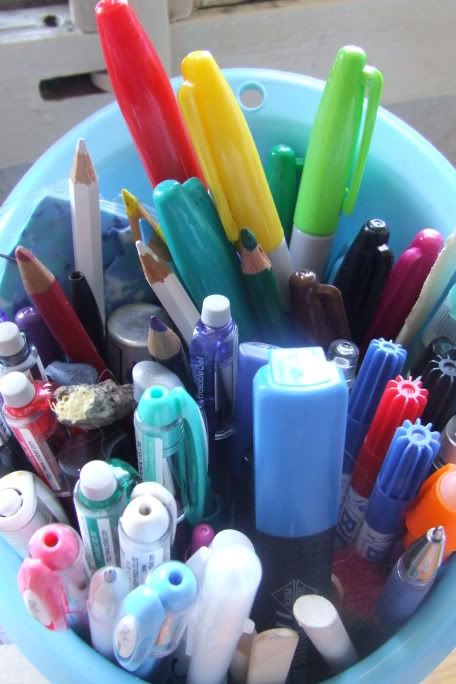 This is a layout I did yesterday using the beeswax batik technique that was described in the mag. I used my pens to doodle the title, it's the first time I've tried doing a title like this and I quite like how it looks.
I bought a watercolour notepad a couple weeks ago so that I can start an art journal and freely experiment without fear. I think I will finally get started on it this weekend! Kelly Angard of
Creative Collage
has been leading a Create without Fear challenge which will be the perfect jumping off spot!