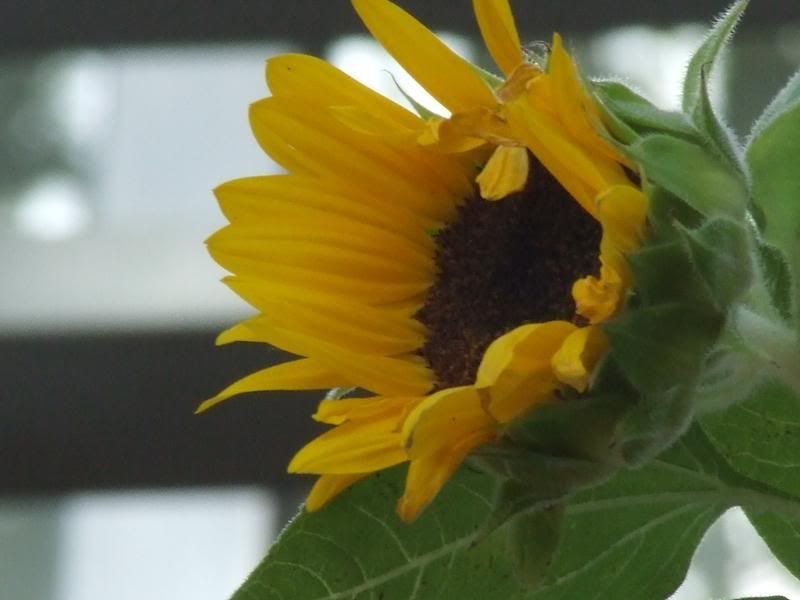 My love of photography is really increasing my awareness. Now I take a second and even third look at everything around me, while wondering how I can capture what I see with my lens. It is also allowing me to see France with new eyes. After living here for almost three years I have become accustomed to so much that was new to me, but now that I am looking more closely at everything, I can remember how new and different it all seemed to me not that long ago.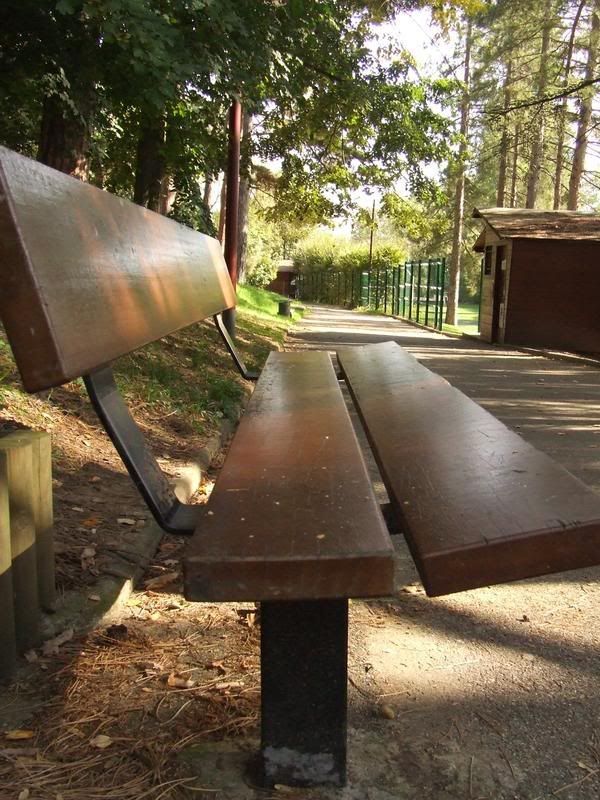 We have a beautiful fall day today, in fact it almost feels like summer again. As I had to go to the Post office to collect a package , I stopped along the way there and back to take some photos of the things that caught my eye.
One of the places I stopped was the little park overlooking the river. I never realised just what good subjects park benches made before. I like the idea of taking photos where something looks out of it's element, I should remember to bring along some fun objects to try this next time. I was about to take some abstract photos of
the play park, but a family came along and was making use of it. So weather permitting, maybe tomorrow.