This is where we'll be for the weekend. Isn't it awesome?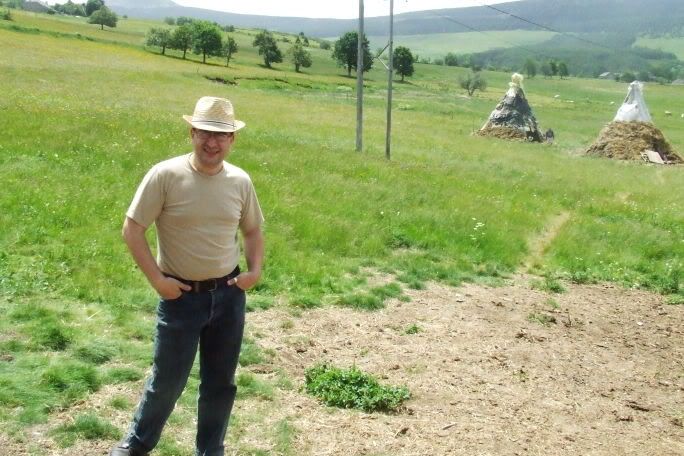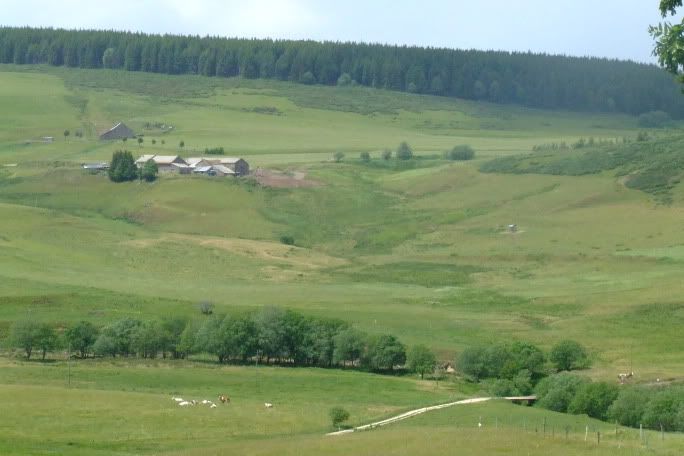 But don't be too jealous, we'll be working most of the time. Lucas and his brother hold an annual music festival in the barn of a different farm each year, and this weekend we'll be getting the site ready. But in between all the work I'm sure we'll have some fun like barbecues, and impromptu concerts - my brother-in-law is a professional musician, as are many of his friends. There'll be around 15 of us, so that makes for fun times.
Lucas and his friends are big time campers, so they will be pitching tents or sleeping in the barn. I am so not a camper though. Luckily we won't be too far from my in-laws' house so guess where I'll be sleeping?